Julio Victoria embarked on his LIVE project in 2014, with the goal of transcending the dance floor. Merging electronic rhythms with indigenous instruments, he crafted experimental new sounds; a sonic ride that goes from 80 to 126 bpm, across multiple musical genres and cultures.
Having researched traditional rhythms from Colombia's diverse roots, Victoria was inspired by the sounds of the pacific coast and eastern plains. Afro-colombian instruments, such as the marimba, have been blended with the harp, a staple of Joropo country music.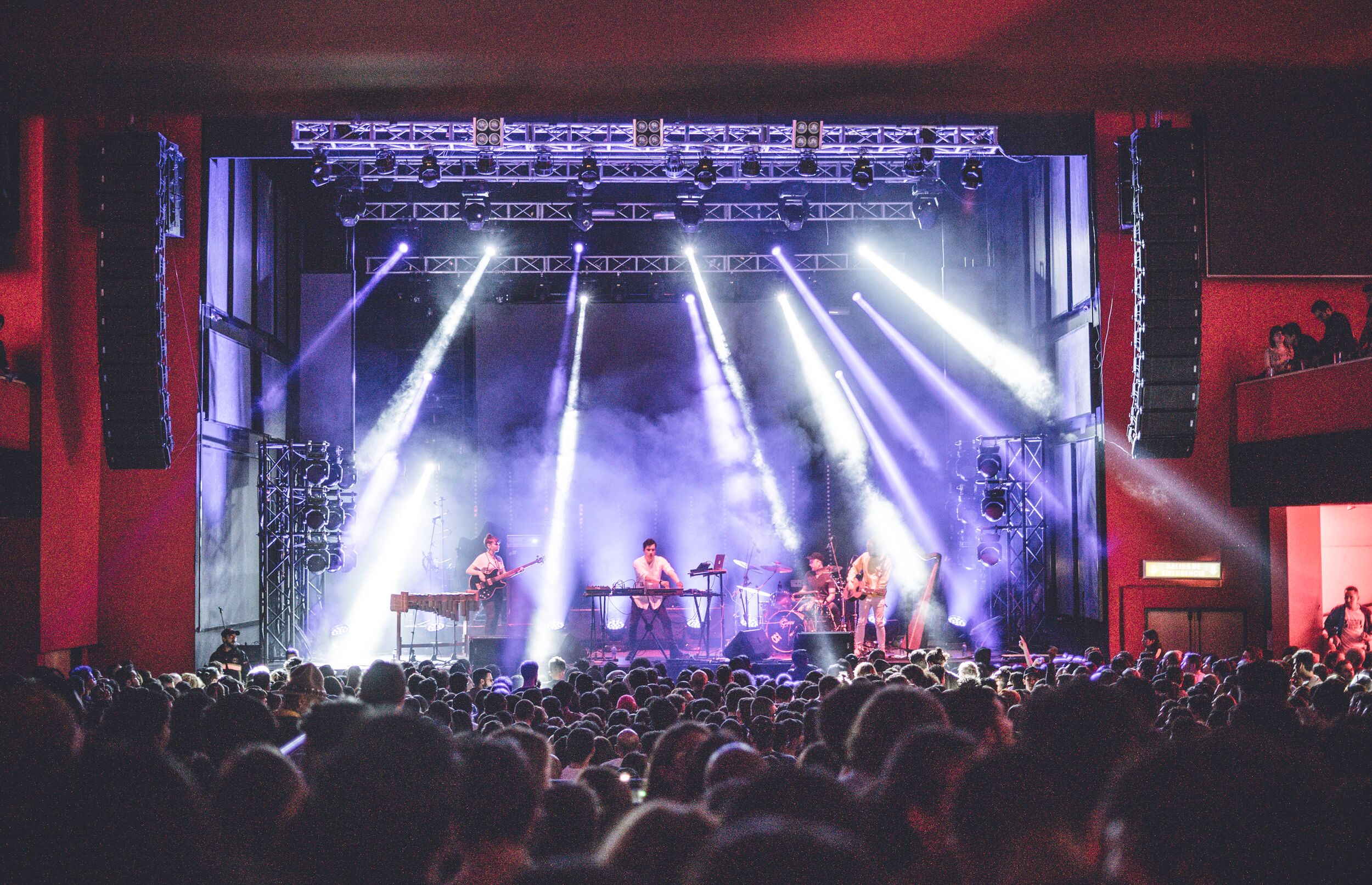 Victoria's performance at both the largest private festival and the biggest electronic music festival in Colombia – Sonar Bogota, Estereo Picnic and BAUM – was a resounding success.
More interesetingly, Victoria had a spectacular reception when he took his experimental sounds to the classical establishment, rocking the grand auditoriums of the Planetarium, Teatro Colon, National Museum and the Tertulia Museum in Cali. In 2018 he also took his LIVE show around Europe – to Black Box Musiikkitalo in Helsinki, Jaeger in Oslo and La Marbrerie in Paris.